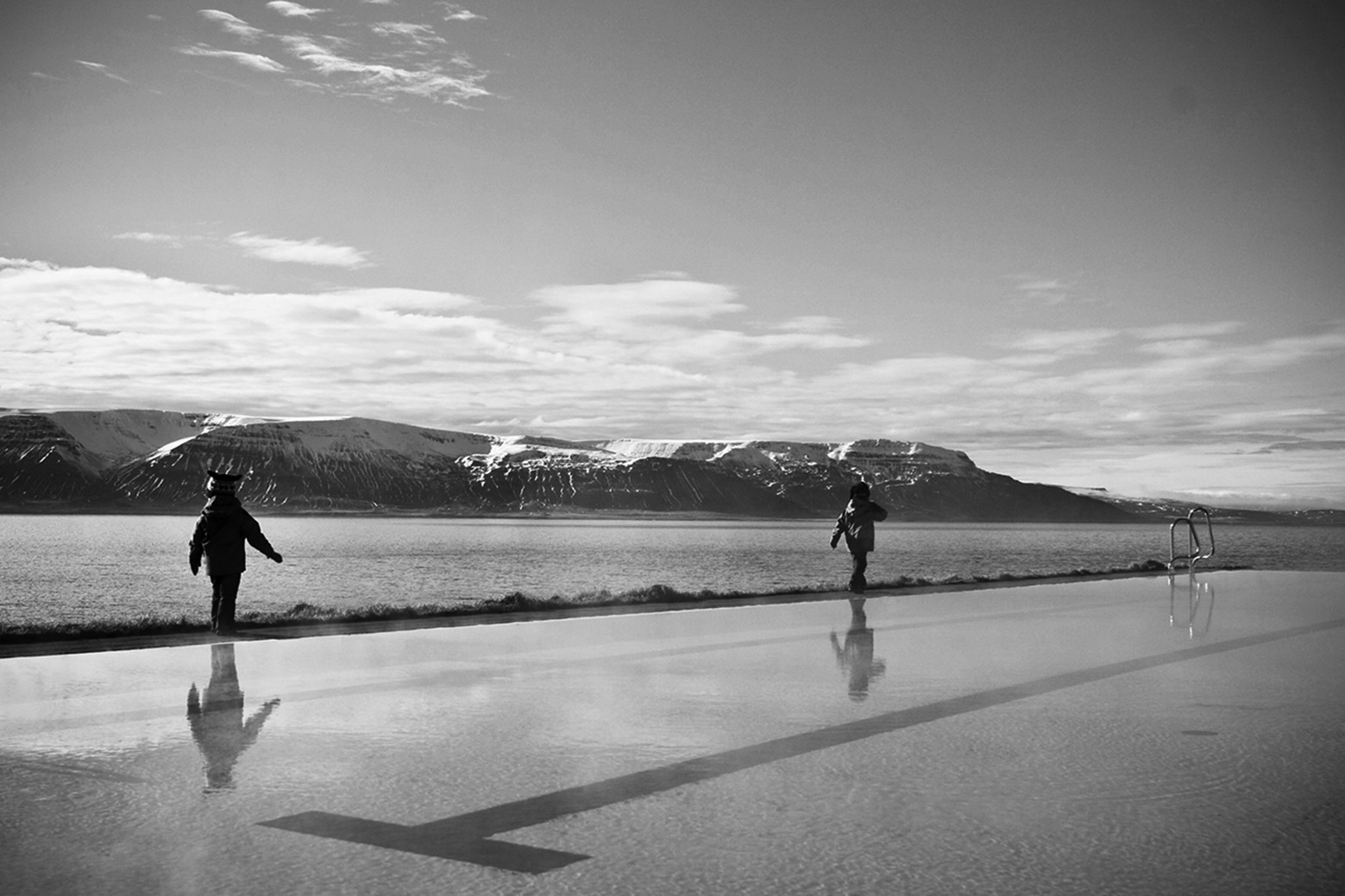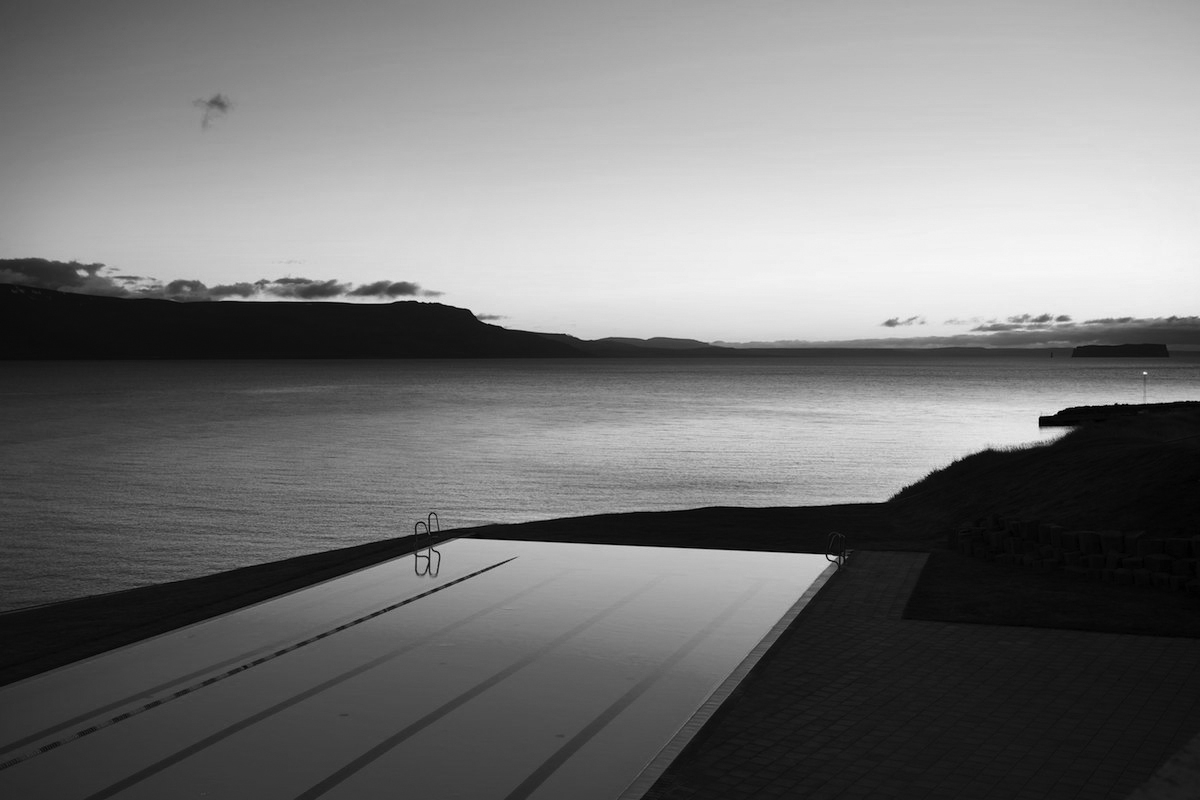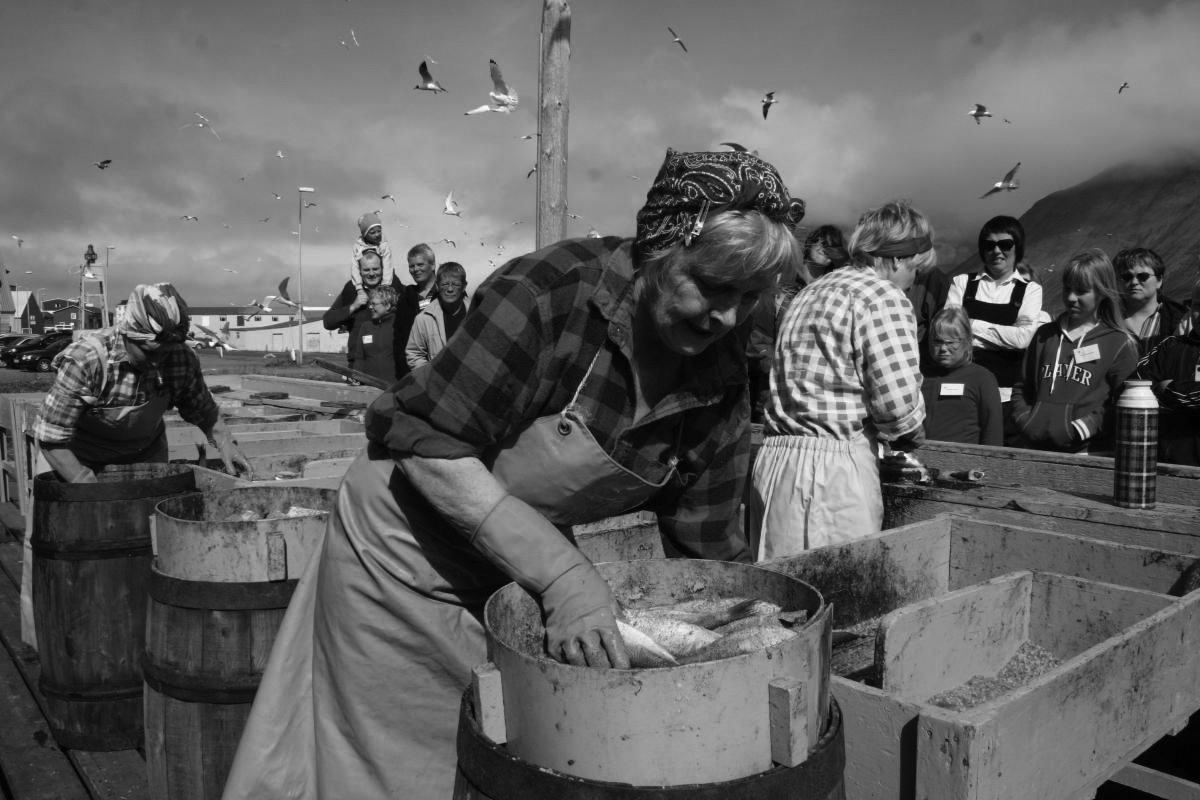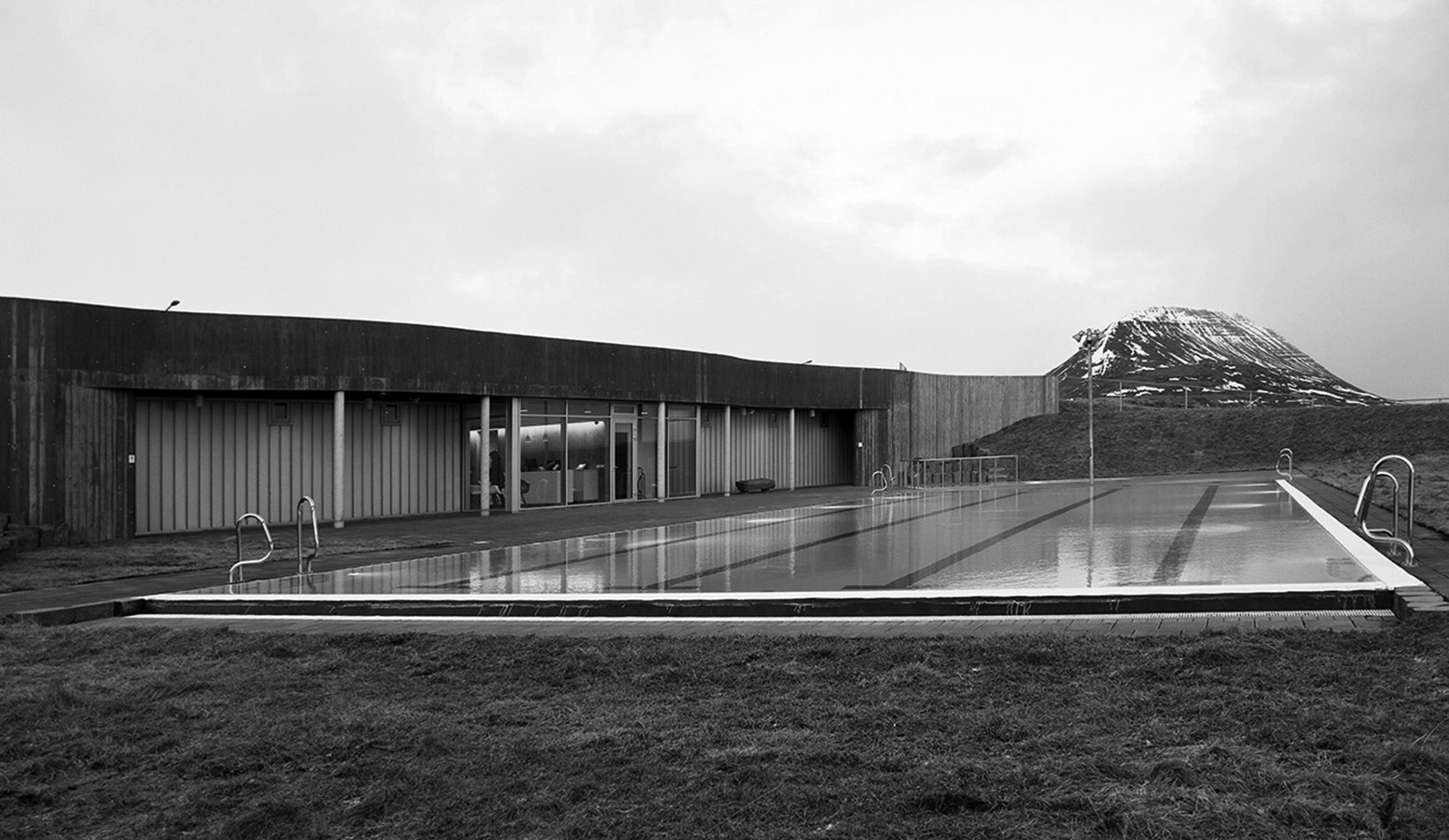 Journey to the End of the World...
This is the biggest adventure that Back to the Body has ever taken. Are you ready? What's magnificent about Iceland is that you're basically confronted by a new soul-enriching, breath-taking, life-affirming natural sight every five goddamn minutes. It's totally life affirming. Like one long great big trip into the mystery of arousal.
 
Do you want eco-soul sex?
Join us for a 7 night, 8 day trip to Northern Iceland where few tourists ever go. We literally are taking you to the edge of the world while you are exploring the edges of your own erotic creature.
Here's what will happen...
This experience will include everything you have come to expect from Back to The Body: Sensuous Retreats for Women. Every woman will have the opportunity to receive personalized attention, through five complimentary sensuous somatic sex education sessions with one practitioner, sensuality coaching, deep sisterhood experiences and grand adventures all held from our home base in at the Raven Hill Lodge. A beautifully appointed lodge surrounded by nature with a hot tub, sauna and a gorgeous night sky.
A daily invitation to experience complimentary Taoist Sensuous Bodywork Sessions conducted by Dan Powers, Ron Stewart, Neal Wecker Certified Somatic Sex Educators- a new profession certified in California, including an opportunity to receive one complimentary session with two body workers for "Cradle of the Love".
Sexuality and Intimacy Coaching to support you in overcoming body shame, identifying your desires and safely exploring them.
Explore the possibility of feeling the full activation of your whole female autonomic system and learn to do this at home.
Workshops led by Pamela Madsen, on "Eating Sensually", "Experiencing and Embodying Our Sensuality Out of The Bedroom", "Understanding Female Orgasm", "Jade Egg Embodiment Practice", Unleashing The Power of Your Pelvis", "The Arousal Principle" and The Anatomy of Arousal".
Lotus Lift Meditation Practice instruction with Pamela Madsen, recently featured in "O, The Oprah Magazine".
Daily morning practice with Yoga and Ecstatic Trance Dance Experiences and guided visualization meditations.
Group discussions on body image, orgasm, sexuality, speaking desire, power play, understanding boundaries and how to open to more pleasure in our daily lives.
Melt into a sisterhood experience like no other.
Icelandic Pony Riding (optional)
Whale Watching Excursion
Visits to area museums including the Icelandic Phallological Museum
Stops are natural thermal baths
Icelandic Food Tasting Excursion
We will be treated to hikes that end in picturesque natural wonders.
Sensual photos in out-of-the-world locations (optional - extra fee required)
Visits to historic viking and cultural restorations
Authentic Icelandic meals
A visit to the Waterfall of The Gods
August 16-23, 2018
This retreat is limited to 12 women
Women will be picked up from a central hotel in Reykjavik on the morning of the 16th and taken on our adventure. Women will be returned to the central hotel by the end of the day on the 23rd.
Minimum Investment: $9,200. A non-refundable deposit of $1,000 is required to secure your spot in the workshop.
Payment can be made online with a credit card. Once we receive your deposit we will send you a formal Registration Confirmation with further information about the program.
You will receive 2-3 other correspondences by email prior to the workshop with information about the retreat, how to prepare and electronic invoices for the balance.
Book Your Special Offerings
Click the links to learn more.