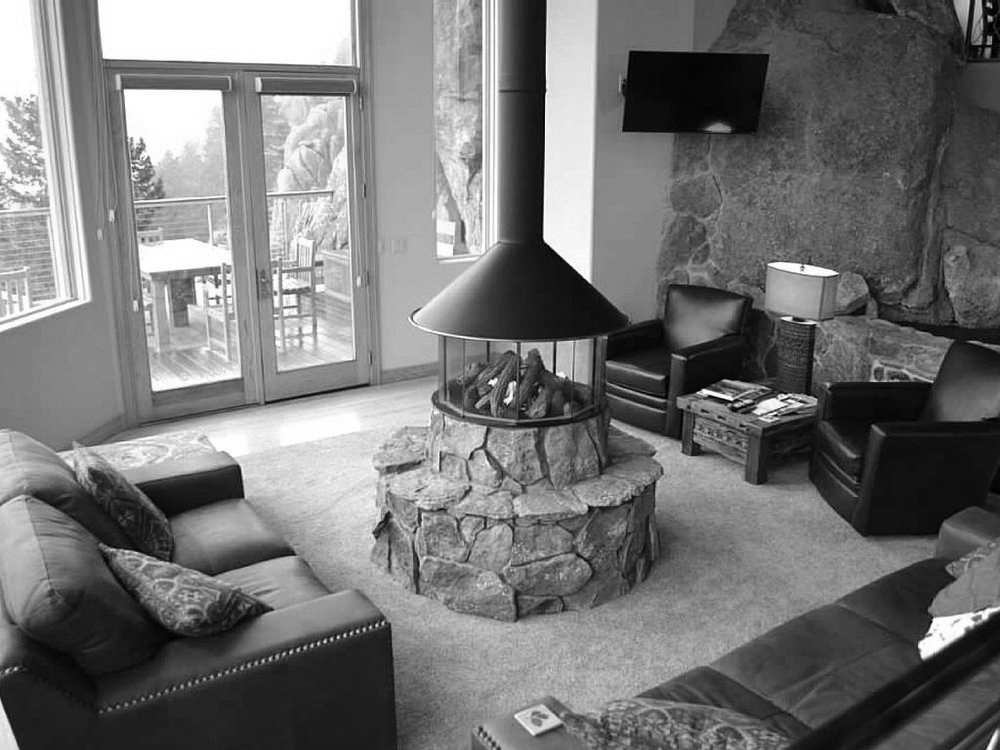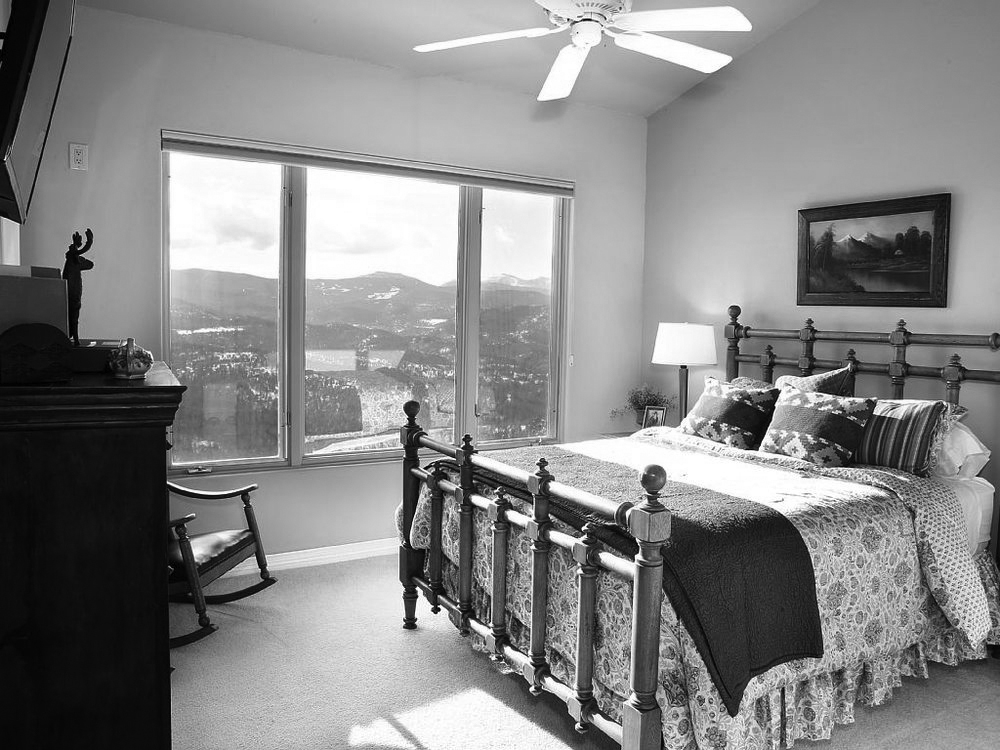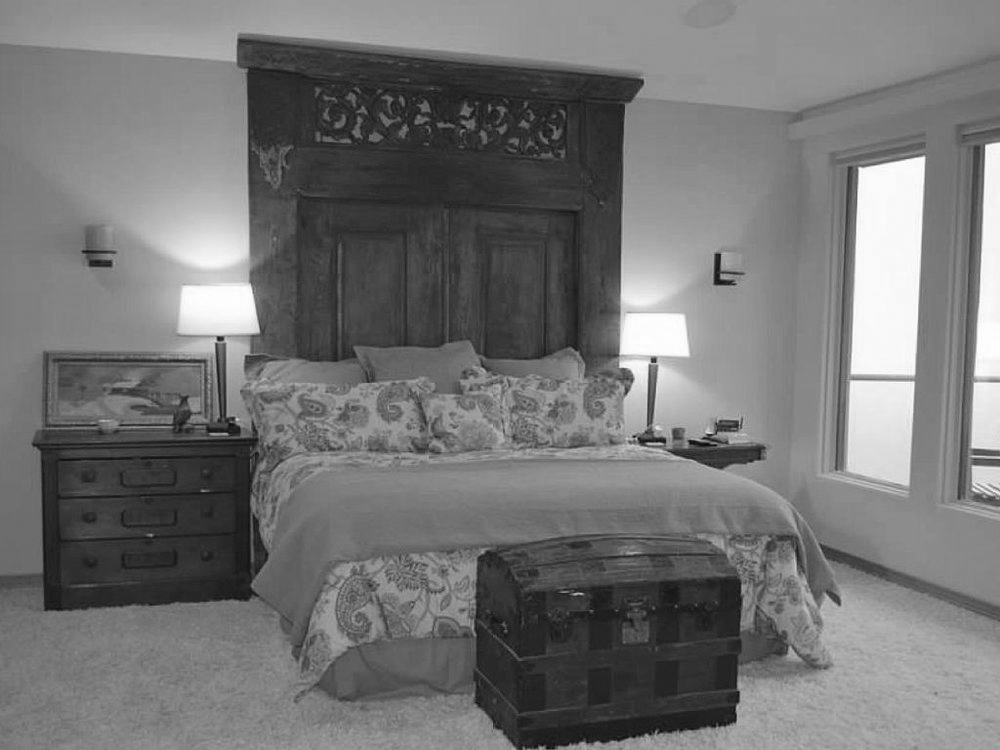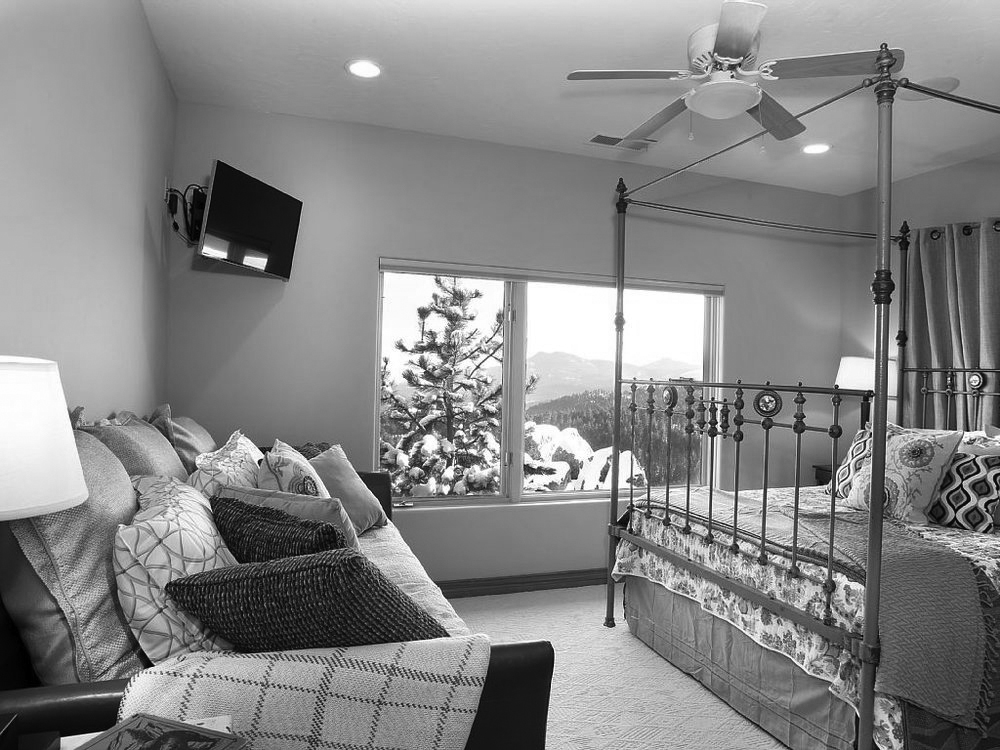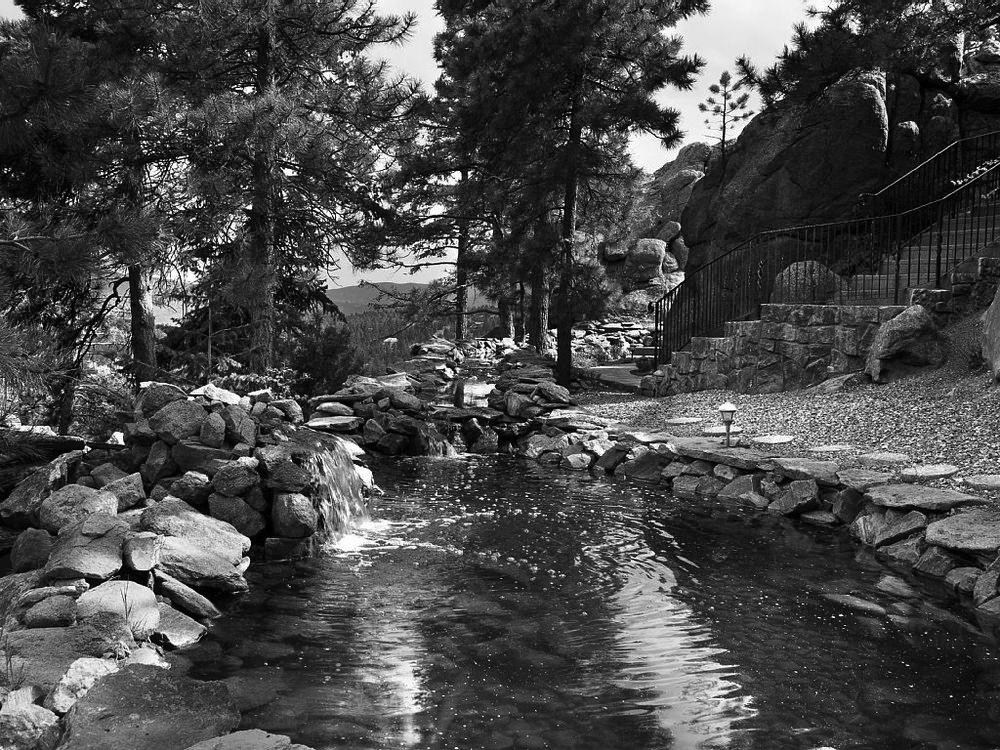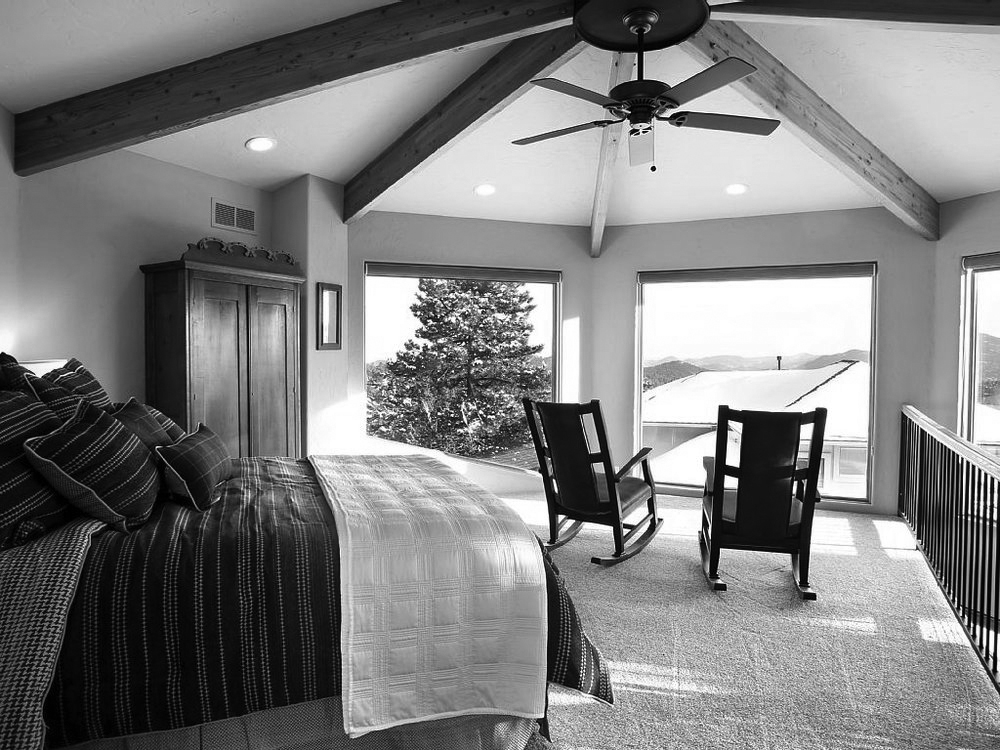 Unfortunately this retreat is sold out!
Sign up for our wait list!
Imagine this...
Six nights and six days of immersion into a sensual and pleasure pilgrimage back to your body nestled in an extraordinary venue that is built into a side of a cliff with panoramic views of the most gorgeous and wild wilderness. We will be welcoming "The Queen" at 8000 feet . Back to the Body is having the most magnificent of Rocky Mountain Highs and if you are a mid life woman; this retreat is right for you. Join us for a retreat centered around being the Queen of yourself. The time of the Queen may be the most essential archetype for mid life women to explore.
This very special workshop is designed especially for women who are no longer "Maidens', completing the "Mother" and entering the land with no names other than peri-menopause and menopause. This land with no name --- between the archetypes of "Mother" and "Crone" can be an incredible time in a woman's life. The world is just awakening to the woman who is between the "Mother" and the "Crone". We will be welcoming "The Queen" at this retreat. This can be the hottest time of your life -- or a time of numbness. This workshop is all about welcoming the hot Queen.
ARE YOU READY TO DIVE DEEP INSIDE AND BLOW OUT WHAT IT IS TO BE THE QUEEN OF YOUR OWN LIFE?
Let's set the stage:
"Above the Clouds" is the name of this truly unique 8500 square foot luxury estate. "Above the Clouds" sits on top of Bear Mountain at just over 8,000' elevation. If that isn't enough to take your breath away, wait until you see the 100-plus mile views from any one of the many balconies looking over this private 32-acre estate. This home is built directly into the side of the mountain with 20' boulders on each side of the entrance to the front door, huge boulders nestled into the Great Room, and 3 waterfalls cascading from the dining room down into the living room.
This 8-bedroom house features...
A Great Room with 28' ceilings, a wall of windows for incredible views, and a center fireplace.
Theater Room with 3 tiers, 11 leather full layout chairs, 10' screen and surround sound.
Indoor hot tub, steam shower, and dry sauna.
Game Room with 20' bar, pool table, shuffleboard, ping pong, and Foosball.
1,200 sq ft main deck off of Great Room with fire pit and seating for outdoor dinners.
Dining Room with private wine cooler and 13' farm table with seating for 14. Large picture window with breathtaking views.
Workout Room with treadmill, recumbent bike, various weight machines, and free weight.
4 fireplaces.
This is the first expanded version of Back to the Body. It's seven nights and six days long.
A daily invitation to experience complimentary Taoist Sensuous Bodywork Sessions conducted by Dan Powers, Cosmo Meens, Neal Wecker, Somatic Sex Educator- a new profession certified in California. In this special expanded version of Back to The Body, sessions will also be expanded running from 90 minutes to two hours long, including the opportunity to receive one complimentary session with two Somatic Sex Educators called "Cradle of the Love".
Sexuality and Intimacy Coaching to support you in overcoming body shame, identifying your desires and safely exploring them.
Explore the possibility of feeling the full activation of your whole female autonomic system and learn to do this at home.
Live demonstrations to better understand the female body.
Workshops led by Pamela Madsen, on "Eating Sensually", "Experiencing and Embodying Our Sensuality Out of The Bedroom", "Understanding Female Orgasm", "Jade Egg Embodiment Practice", Unleashing The Power of Your Pelvis", "The Arousal Principle" and The Anatomy of Arousal".
Lotus Lift Meditation Practice instruction with Pamela Madsen, recently featured in "O, The Oprah Magazine".
Group discussions on body image, orgasm, sexuality, speaking desire, power play, understanding boundaries and how to open to more pleasure in our daily lives.
Melt into a sisterhood experience like no other.
Additional Activites
Let ourselves go wild at the famous Red Rock Concert Stadium for a special evening of music.
Queen Steams, Herbal Yoni Treatment
Respected by women and holistic healers throughout the globe, Yoni steaming is the ancient practice of allowing the warmth of specifically created herbal steam to softly permeate a woman's vulva.
Rocky Mountain High Optional Photo-shoot with an extraordinary photographer who is very experienced working with our women.
Hang out in our hot tub with amazing panoramic views.
Enjoy extraordinary food and explore a new way of eating. We will be learning how a Queen eats differently than a maiden or a mother. We will be feeding the Queen and learning how to cook for her with experiences with our private chef being brought over from Spain for this special retreat.
JULY 23RD THROUGH JULY 29TH 2017
This retreat is will be staffed by four sex educators; Pamela, Cosmo, Neal, Dan plus private Chef. We will also have visiting instructors and our photographer. This retreat is limited to 9 women. Don't wait.
Minimum investment: $6300. A non-refundable deposit of $1,000 is required to secure your spot in the workshop.
We offer extended, personalized payment plans for those who want to reserve their retreats 8-12 months in advance.
Please remember that there are no refunds on our programs. Click here to see our refund policy.
We recommend travel insurance.
Book Your Optional Sessions
Sway Photography
From $500 ($200 additional cost for hair & make-up)